cabinetry by dorado surfaces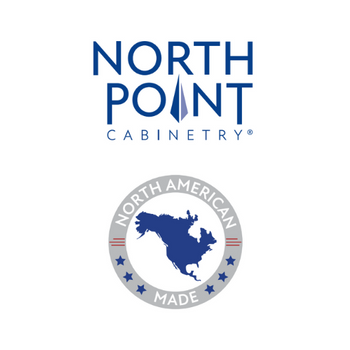 In-Stock Cabinets
Made in North America, we stock thousands of SKU's from our manufacturing partner, NorthPoint Cabinetry.
Cabinets are in-stock today, shipping quickly from our local warehouse across the U.S. In fact, local orders within the Denver Metro area can be delivered in as little as one week!
Designed and crafted from solid wood, our cabinets combine high-quality materials and construction with simple and quick assembly.
We offer two different styles and three color options, featuring a full or partial overlay Shaker-style door, providing value with a quality, custom look.
FOR PARTS AND PRICING, PLEASE EMAIL US