stone slabs and cabinets for wholesale vendors
Dorado Surfaces
Premium natural and engineered stone slabs for designers, fabricators, and builders.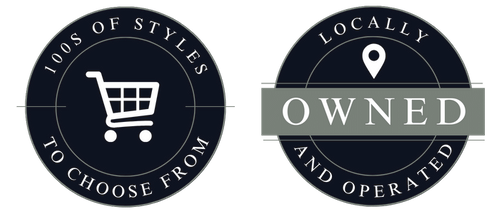 Based in Denver, Colorado, we help trade professionals reduce hassle, save time and save costs when sourcing quality grade materials.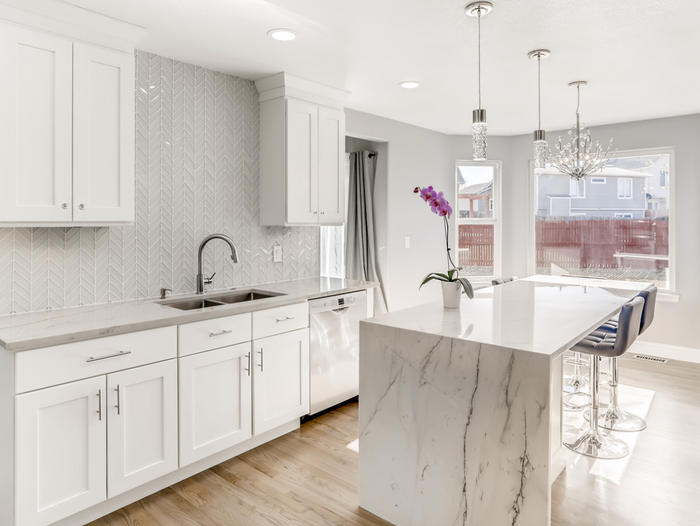 Founded in 2001 as Dorado Soapstone, Steven Chavez began to work with quarries in Brazil to bring high quality soapstone slabs to homeowners in Colorado.
Over the years the brand has evolved to offer materials beyond just Soapstone – Dorado Surfaces today provides Granite, Marble, Quartzite, Dolomite, Quartz, & Soapstone.
In 2022, as a complementary extension to our mineral slab business, we introduced in-stock cabinetry as a solution to streamline material sourcing for wholesale vendors.
Make YOUR interior projects come to life.
Dorado Surfaces is Colorado's trusted supplier of hard surfaces and cabinetry for residential and commercial trade partners.