cabinetry by dorado surfaces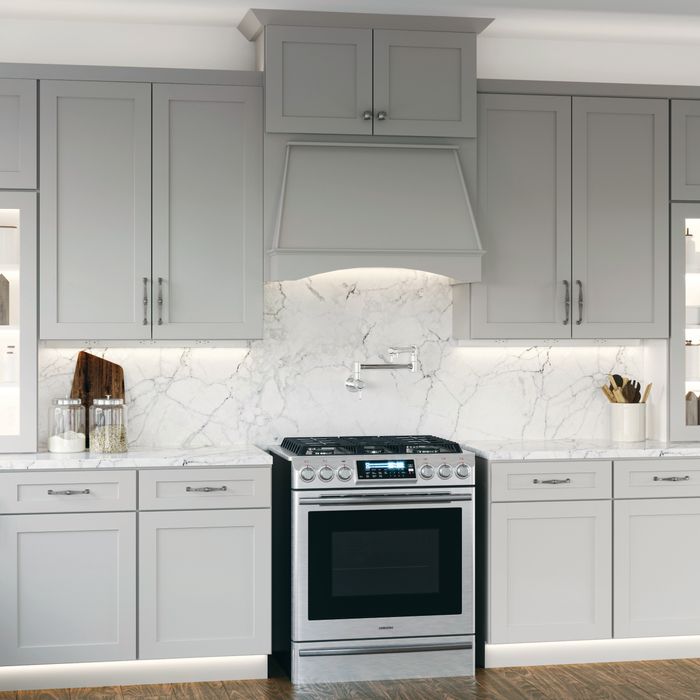 RECOMMENDATIONS FOR CABINET CARE
Touch up scratches and dings on cabinetry with a touch-up marker. In the event that scratches and dings are still visible after using a touch-up marker, use a filler pencil.
Fill in the scratch by rubbing the pencil over the scratched area and wiping away the excess with a soft, clean cloth. Do NOT use sandpaper or any other type of abrasive paper or material in an attempt to even out a scratch. These abrasives will damage the finish on the cabinet.
In order to maintain and protect the original beauty of the cabinets, clean at least once a month by gently wiping the surface of the cabinets with a soft, clean, damp cloth. Allow the cabinets to air dry. Do NOT use kitchen cloths or sponges that have abrasive surfaces, detergent, or grease on them.
Use common dishwashing liquids (not detergents) to remove grease or soil. Wipe clean with a damp cloth. Dry the cabinet thoroughly.
Under routine kitchen use, the cabinets around the sink, range, oven, baseboards, and dishwasher may become damp with splashes from water or spills. It's important to immediately dry the excess moisture to prevent damage to the finish of the cabinetry.
Never use cleaners containing bleach, ammonia, or abrasives on your cabinetry. These substances will damage the cabinet finish.