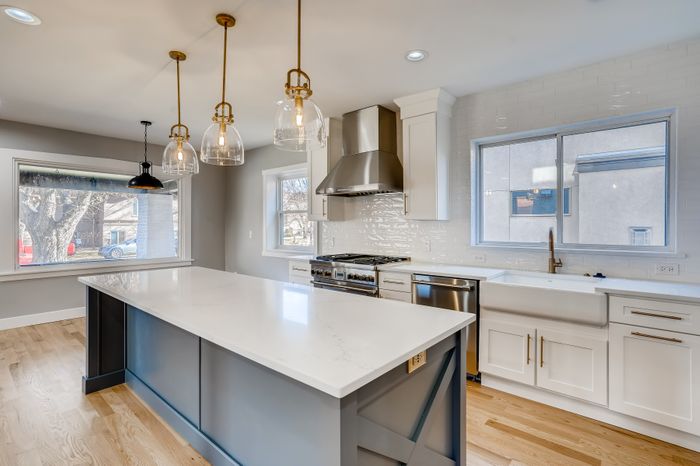 WHAT IS QUARTZ
Quartz slabs, unlike natural stone, are created in a factory by combining natural quartz and minerals with chemical resins and pigments. Because of this, they boast consistent quality and come in a wide range of colors and patterns, allowing you to customize your design for any style. Quartz countertops are a popular choice for kitchens and bathrooms due to their durability, low maintenance, and aesthetic appeal.
VIEW OUR STOCK OF QUARTZ SLABS
At Dorado Surfaces, we take pride in offering an extensive collection of top-quality quartz slabs. Our inventory includes various thicknesses and sizes to meet your specific needs. To make your selection process easier, you can view all of our slabs online with our live inventory. For a more hands-on approach, we encourage you to schedule a showroom visit where you can see and touch the slabs in person.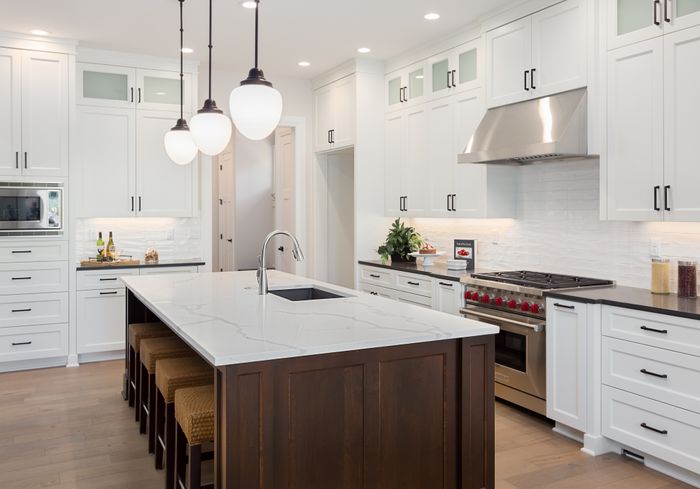 OUR QUARTZ SLABS
We stock the highest quality quartz slabs under our premium quartz brand, called NuStone Quartz. You can discover more about NuStone Quartz and explore all colors on the brand's website.
view stock of our stone slabs