Colorado's premier selection of stone slabs
We import and distribute directly to designers, architects, and fabricators; making your residential and commercial projects come to life.
Come visit our showroom in Denver, CO, off of 1-25 and 6th Ave.
Showroom Hours: Monday – Friday: 8am–5pm / Saturday: 10am–2pm
If you are a trade professional, you can contact us directly for pricing and to place your orders.
EMAIL: info@doradosurfaces.com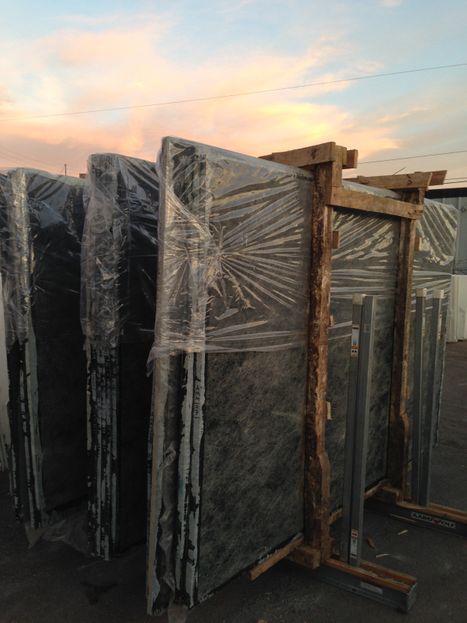 Not a trade professional?
NO PROBLEM!
Our showroom is open to the public for material selection Monday through Saturday, and there is no need to make an appointment to visit us!
All pricing on our slabs must come from a trade professional.
Once you find something in our showroom that you love, we will hold your material* while you work to finalize your order with your vendor.
Materials are then delivered to, inspected and installed by your fabricator.
(Please note, we do not provide installation services.)
*NuStone Quartz hold are three (3) days
*Natural stone holds are two (2) weeks.